Now open Fri and Saturdays to serve our Late Night customers from 10PM to 4AM!!

In case of inclement weather, please check our Facebook page for updates in regards to any closures. Thankyou!

319 N. Chelton Road Colo Springs, CO. 80909 Tel: 719-597-8374

Hours: Monday thru Friday from 11AM - 9PM Late Night Hours: Friday and Sat
Saturdays from 12PM - 9PM 10PM - 4AM
Sundays we are closed.

Are you ready for a change?!?

Tired of the same fast food joints, thinking what should I eat today? Say to yourself, "Not Chinese again!" If you are nodding your head in agreement, then please proceed to the next paragragh.

Can you handle the heat?!? Do you like the option of adjusting the temperature 'til your hearts content?!? Wonder if all Asian food tastes the same? Everyone likes chicken, do you? What if we put it on a stick and dip it into our own yakitori sauce? Sounds yummy right?

Well if you answered yes! to at least one of the questions... then get ready to try the Thai Lily and Yakitori experience.

Whether you are dining alone or with friends from the office...


We feature 2 tv screens for you to choose from. Whether you are an avid Fox News fan or a CNN fanatic you simply have to agree to disagree while we prepare your Pad Se Ew. Why, you ask? Well its either that or we will add an extra star to your meal. (well not really, we love our customers)

Still need to get a bit of work done but craving our Yakitori Lunch Special? Bring in your laptop and utilize our FREE WI-FI.

We regret to inform our customers that we no longer provide delivery service, unfortunately due to staffing issues. Please join us for dine in or pick up! Thanks for understanding.

Bottom Line:

Great Thai and Yakitori meals prepared and served with great service. Come give us a try! If you dont enjoy your food or visit, please feel free to let us know. We promise we wont throw peppers at you =)


-Sakeo

We accept the following: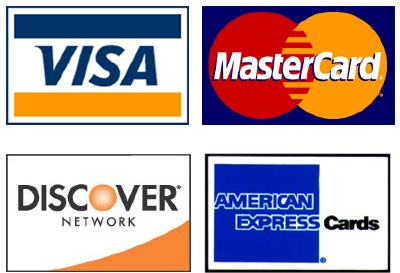 Sorry for any inconvience...we DO NOT accept checks